SOFITEL LET HIS STAFF FALL
EMPLOYEES LOSE THEIR BENEFITS DURING THE PANDEMIC
Publié : 27/04/2021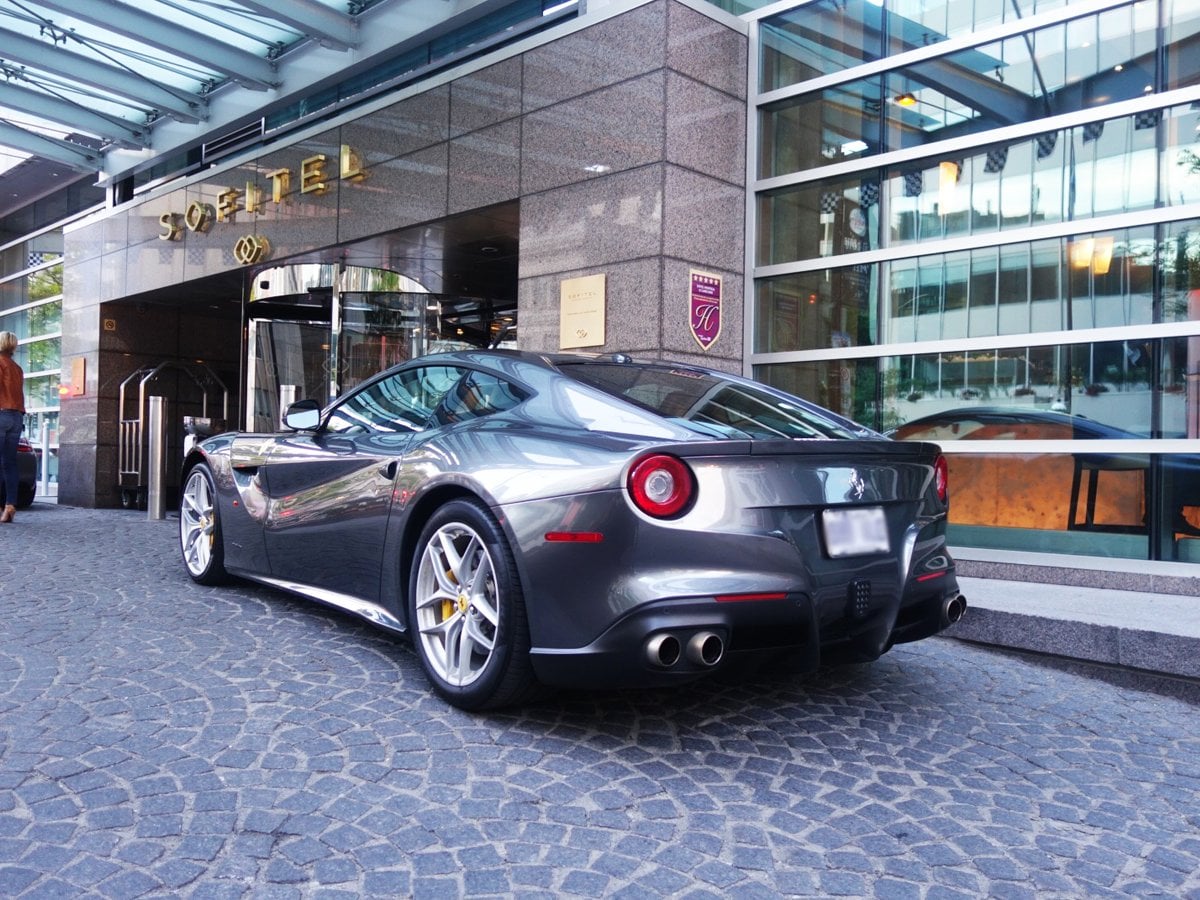 Montreal, Monday, April 26, 2021 - Employees at the luxury Sofitel hotel in Montreal are losing all their benefits due to the employer's stubbornness in reaching an agreement following the pandemic. This is because, unlike other hotel companies, Sofitel refuses to enter into a letter of understanding to protect employment status and seniority.
When they return to work for the summer season, workers, who have accumulated decades of seniority, will find themselves with casual status and will therefore no longer be entitled to an insurance plan, to contributions. of the employer in an RRSP, several paid vacations and several other benefits.
"Sofitel is the only hotel we speak with that has refused to negotiate an agreement to protect the employment status and seniority of staff despite the long period of unemployment. Everywhere else, we have worked together with employers to adapt to the exceptional situation and help ensure that workers have the same benefits when they return. At Sofitel, the employer's representatives showed a rigidity which will greatly complicate the resumption of activities at a normal pace, "explains the vice-president of local 9400, Jean-René Dumas, which represents 4000 members. in the tourism, hotel and catering sector.
Cook for 17 years at the Sofitel, Elyes Chaouch, is disillusioned. "I was proud to be part of this team, to put energy into my job, to open the hotel at 4 am on my own. Today I feel betrayed. We are left with nothing! It's as if we've only just been hired, "says Elyes Chaouch.
Yet the hospitality sector was already facing a significant skills shortage before the pandemic. "This attitude of the Sofitel is insane, when we know that the shortage is still raging and will become particularly serious when activities resume. Already, it was difficult to find staff, but now we are lowering the social benefits of most employees, it will not help the return of staff, "said the president of the local union unit, Luigi Vitale.
Full-time worker status, which gives access to the full range of benefits, is acquired after a certain number of hours worked and by applying for a position. However, pandemic unemployment has caused the majority of Sofitel workers to lose their full-time status, who have gone, not to part-time worker status (which gives access to a lesser range of benefits), but to that of occasional.
"In some cases, it can take up to two years for these workers to regain the conditions they had before the pandemic, if the employer remains closed to any agreement," explains Jean-René Dumas.
Tweet