Becoming a Steelworker
Local Union 9400 works for your interests
USW Local 9400 works to secure better pay, better conditions and a safe working environment for all.
In our industry, for example, the pay for non-unionized workers often varies arbitrarily.
Thanks to the Steelworkers, you can say goodbye to favouritism ... your union is fighting against injustice, arbitrariness, inequality and favouritism. It ensures compliance with the rules of seniority and of occupational health and safety and seeks ways to improve job security.
There are many reasons why joining the Steelworkers is the right choice for workers in the tourism, hotels, restaurants, golf clubs and outfitters sectors, and in food services and airport duty-free shops ...
Enforcing respect
Unfortunately, in our sector's non-unionized workplaces, employers come up with a multitude of ploys to circumvent or disregard the labour standards. Many of them fail to comply with the legislation respecting tips and gratuities ...
Other employers do not observe the statutory holidays…
USW Local Union 9400 is here to help you secure on-the-job respect. Together, union members have more clout in negotiations with employers. Being part of the United Steelworkers means that you have a strong voice.
Learn more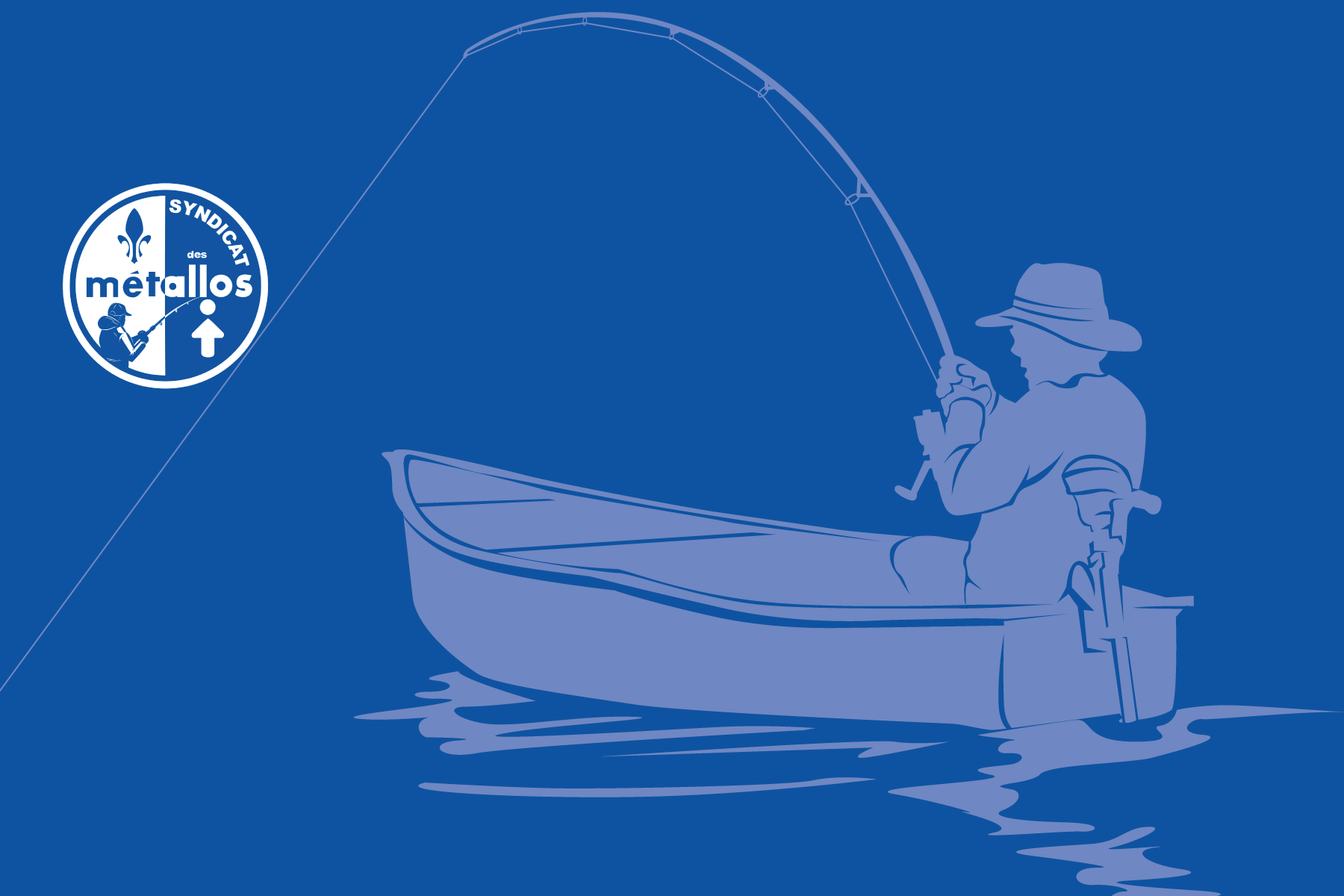 The power of speaking with a strong voice
There are numerous advantages to speaking with a strong voice.
For example, our combined, collective strength provides resources for Local Union 9400 to fund grievances and remedies.
Speaking with a strong voice leads to greater safety and a more equitable treatment in the workplace.
Speaking with a strong voice also leads to collective employment contracts which the employer is required to respect.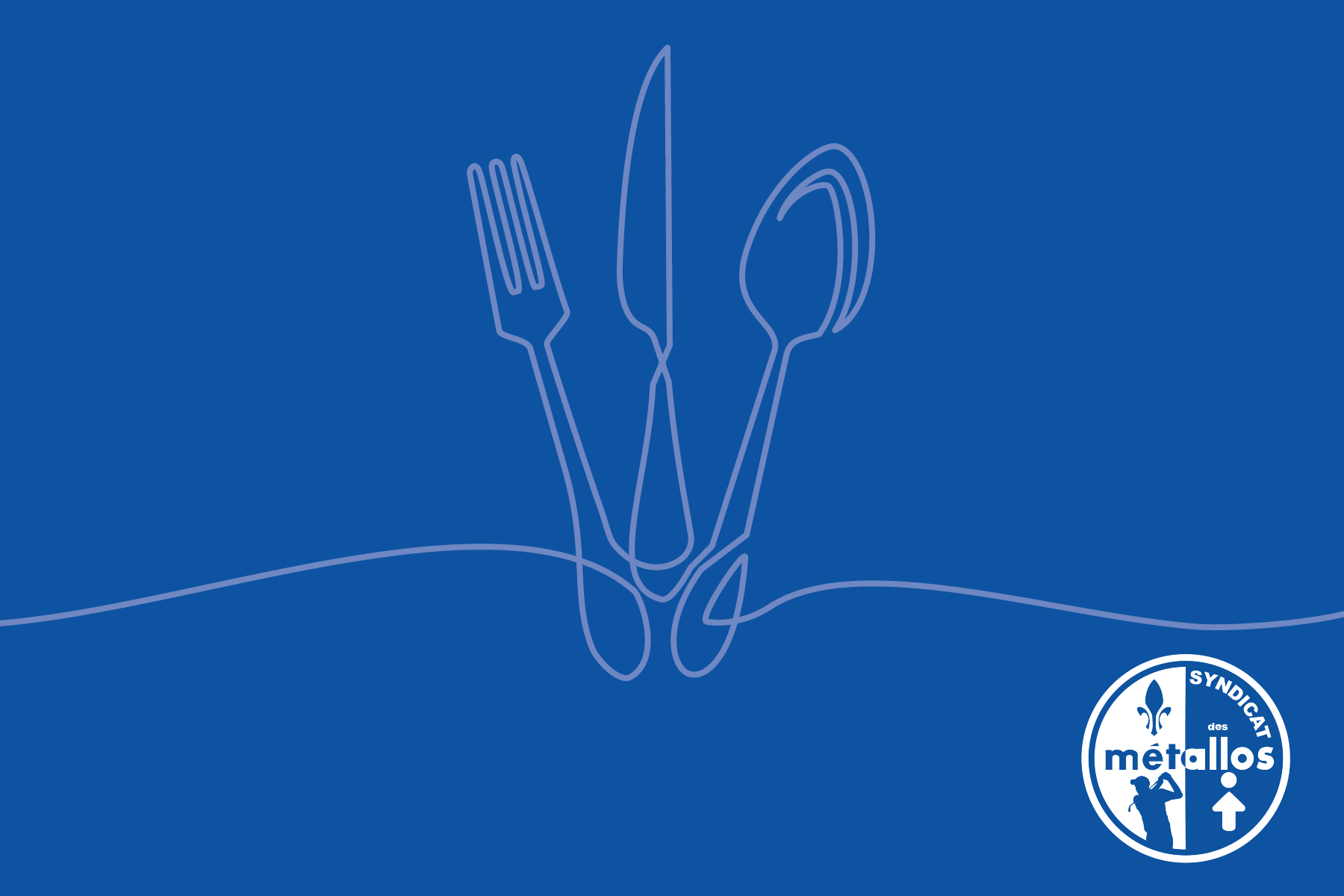 Speaking the same language
By joining Local Union 9400, workers in our industry across Quebec are able to work together on improving their employment conditions.
Workers in the same industry speak the same language.
The elected union representatives also come from the tourism, hotel and restaurant sectors.
---
---
You can contact our Organizing Department as follows: