General Assembly - Local 9400
Aucun résultat trouvé, veuillez raffiner votre recherche.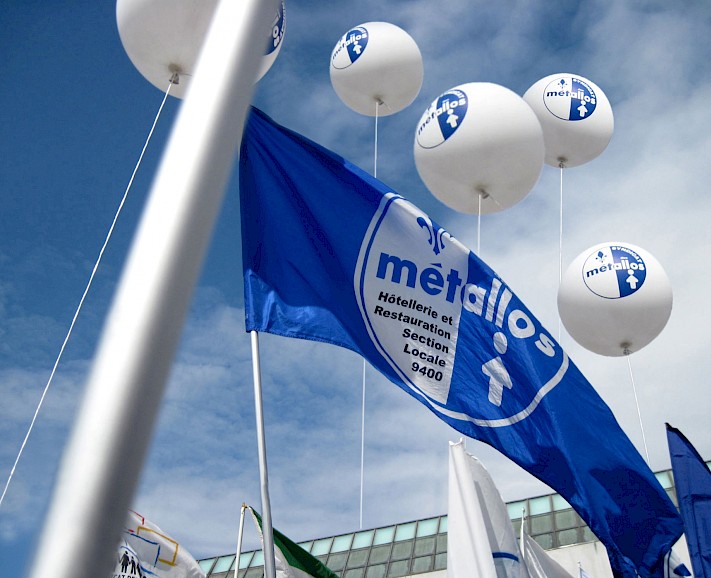 General assembly
Date: february 22, 2022
Time: 6:30 p.m. to 9:00 p.m.
Zoom scheduled meeting
AGENDA
1- Opening of the meeting;
2- Presence of officers;
3- Reading and adoption of the agenda;
4- Reading and adoption of the minutes of the last assembly;
5- Finances of the local;
Monthly reports October 22 November 22 December 22
Quarterly report (October 21 to December 21)
Quarterly report January 22 to March 22
Report of the finances
6- Report of the officers;
7- Report on current grievances;
8- Meeting of the presidents;
9- Union dues
10- Promotional Items for the Local
11- Miscellaneous:
Dates of the next meetings
CQRHT
Casom report
Report on the Solidarity Fund
12- Closing of the meeting.
Members interested in attending the General Assembly must register with the following link:
https://us02web.zoom.us/meeting/register/tZAvde-vqTgiE9GP-Gb7DsKFqFjOtLnae2lU
After registering, you will receive a confirmation email with instructions for joining the meeting.